RS Taichi TC RST437 Urban Motorcycle Air Gloves

Product information
Insert soft protection material.
It is a glove that has excellent operability by matching with the air-through mesh that has excellent breathability, and is useful in various scenes.
Leather reinforcement (palm side)
SHIBUYA GRAY is a special graphic in collaboration with artist Tadaomi Shibuya under the theme of "TOKYO UNION".
Shibuya's linear view of the world expresses the city of Tokyo, where various cultures and technologies gather.
KNUCKLE
Product Details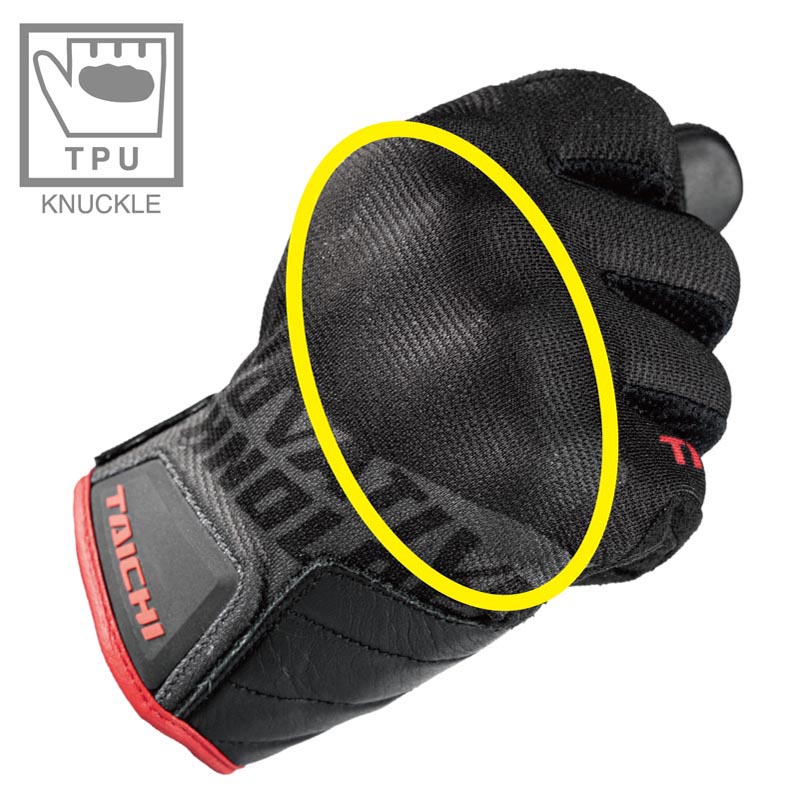 FOAM PROTECTOR
A foam material protector is used for the palm.