HJC IS 17 Solid Full Face Motorcycle Helmet

All new helmets are sold with Clear visor . Smoke visor on picture are for illustration purposes only
HJC IS 17 Solid Full Face Motorcycle Helmet
Since 1971, HJC has specialized in manufacturing motorcycle helmets exclusively. As HJC approaches 43 years in the making of Motorcycle helmets, we pledge again our commitment to provide highest quality Motorcycle helmets to motorcyclists in Europe and around the globe.
In Spring 2013, we introduced our all new IS-17. Since its introduction, members of the media have been praising the IS-17 without reservation. IS-17 was ranked as one of the highest in quality and performance by Motorrad Magazine. And coupled with some of the nicest graphics, IS-17 quickly became one of the best selling Motorcycle helmets.
Advanced Polycarbonate Shell: Lightweight, superior fit and comfort using advanced CAD technology.
Aerodynamic shell with large eye port for greater visibility.
One-Touch Integrated SunShield: Smoke-tinted 3-stage adjustable SunShield deploys quickly and easily (Patent Pending).
"ACS"Advanced Channeling Ventilation System: Full front to back airflow flushes heat and humidity up and out.
Removable, moisture-wicking and odor-free interior with advanced anti-bacterial fabric.
RapidFire trade; Shield Replacement System: Simple and secure shield ratchet system provides ultra-quick, tool-less removal and installation for efficient operation.
Micro Buckle with Retention Strap: Quick-release and adjustable.
Pinlock prepared shield and Includes.
Pinlock 100% Max vision Anti-fog insert.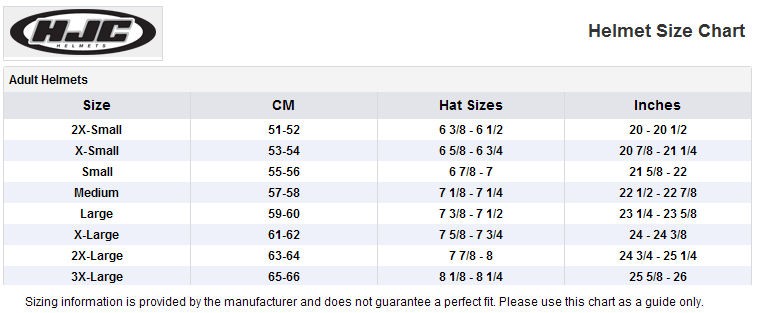 You May Also Like