HJC IS Max 2 Dova Modular Motorcycle Helmet

All new helmets are sold with Clear visor . Smoke visor on picture are for illustration purposes only
HJC IS Max 2 Dova Modular Motorcycle Helmet
Since 1971, HJC has specialized in manufacturing motorcycle helmets exclusively. As HJC approaches 43 years in the making of Motorcycle helmets, we pledge again our commitment to provide highest quality Motorcycle helmets to motorcyclists in Europe and around the globe.
Features:
Advanced Polycarbonate Composite Shell with Adjustable Polycarbonate Chin bar: Lightweight, superior fi t and comfort using advanced CAD technology.
One-touch Integrated Sunlight Film: 3-stage adjustable Sunlight Film deploys quickly and easily.
Single-button Chin bar/Face shield Release: Open with one hand even with gloves on.
Optically superior Anti-fog lens-prepared Face shield: New 3D design, an anti-scratch coating and is prepared for the ultimate anti-fog insert.
QuickSlide™ Shield Replacement System: Quick, secure, tool-less removal and installation.
"ACS"Advanced Channeling Ventilation System: Full front to back airfl ow fl ushes heat and humidity up and out.
Crown and cheek pads are removable and washable.
Glasses Groove can accommodate riders who wear glasses.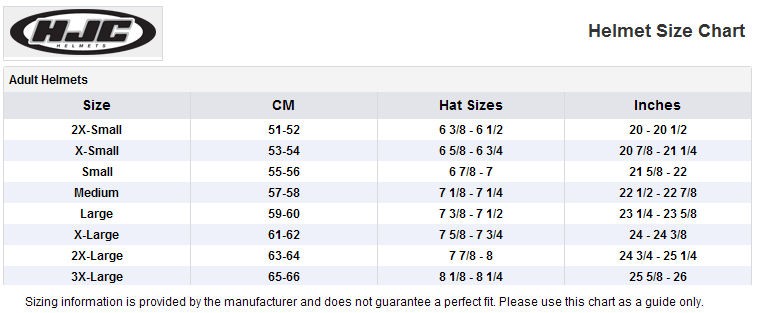 You May Also Like