XJoyclean Disinfectant 2L + XJoyclean Nano Disinfection Spray Gun

XJoyclean Disinfectant 2L + Nano Disinfection Spray Gun
Long-term Antibacterial Disinfectant 2L
Physical sterlization - Long-term non-toxic
This product can kill 99.9% natural bacteria on the surface of the article

Self Disinfection function to keep away bacteria and viruses up to 44 Days . Contains active ingredients against viruses and bacteria

Active Ingredients : Quaternary ammonium compound (Benzalkonium Chloride )

Approved by FDA and NPS

Invention Patent No : ZL201310477431.2
XJoyclean Nano Disinfection Spray Gun
Spray gun is disinfection steam sterilizer, new innovation it is useful with disinfection liquid to sterilization for cars, home, office and also can be used to as steam to human, food etc. to disinfect with water.
With 3.3 atmospheric pressure, this sprayer has a strong ability to pressurize the liquid water into superheated gaseous molecule (140 degree, 0.26nm in diameter). It achieves a good effect on sterilizing with disinfectant. Diluted.
Sanitizing Spray Gun indoor/outdoor electric atomization disinfection machine can produce very dry disinfection mist, which can deeply disinfect and purify the air, decompose and eliminate odor, and improve the air environment.
After Waiting 40 second the mist is automatically discharged, the electric sprayer will purify the air for about 5 to 8 minutes, and then wait for the smoke to absorb harmful substances in the air. After 10 minutes, open the door and you will feel healthy and fresh air.
Funnel top opening allows for easy no-mess filling. Simply unscrew, fill up the 280ml bottle, and close the lid. Our sprayer can be used with water & non viscous water based or liquid soluble products.
Warning for operation:
1. Don't spray fog directly to people on the face
2. Don't run the machine empty of liquid in case of machine damage.
3. After fogging don't turn off the machine immediately electricity on for 1 to 2 minutes for cooling down the machine before finally cutting off power.
4. Don't put the machine in a wet place for a long time without use, always keep it dry.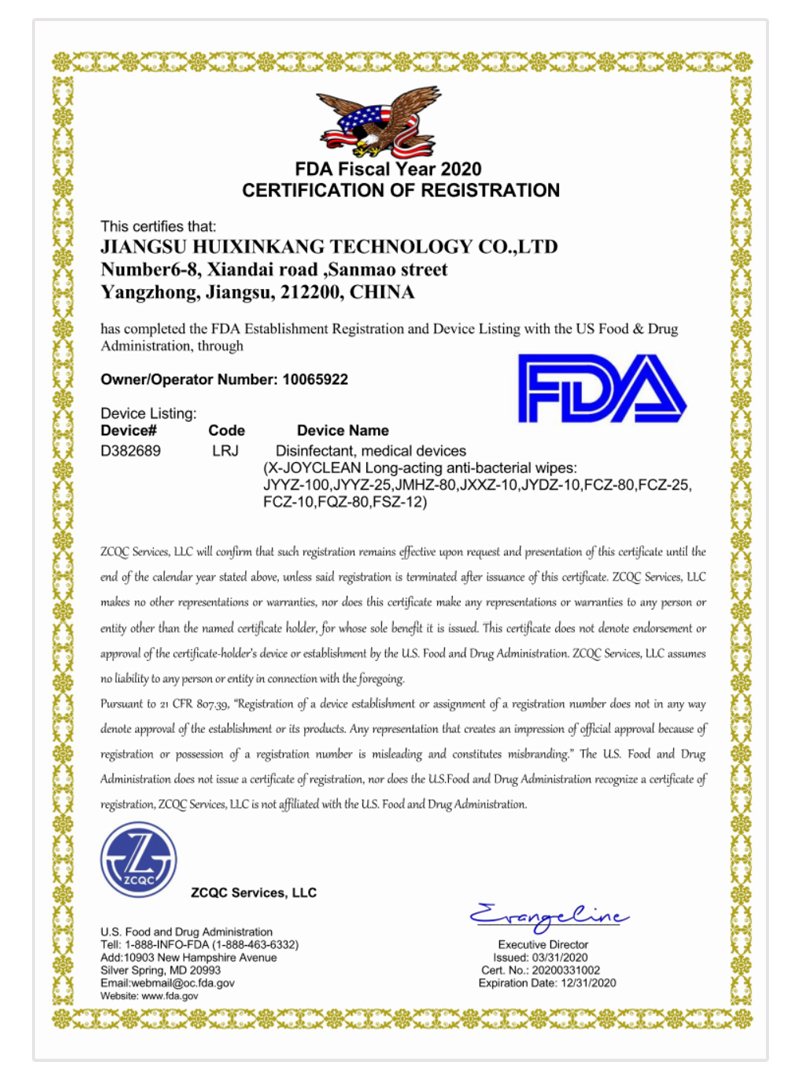 You May Also Like