Respro Allergy Particle Filter Twin Pack

The Allergy particle filter twin pack contains 2 spare filters.
This filter is able to trap Particulate Matter less than one micron in size and more than capable of the removal of PM2.5 Particulate Matter typically found in most city environments.
It can be used with any Respro® mask (with the exception of the Metro Mask) provided that it is the same size filter as the mask size ie; large filter - large mask.
Features:
Sub-micron particulate filter
Soft heat welded edging
Wicking internal scrim layer
Available in 3 sizes
BENEFITS:
Filters out sub-micron dusts including pollen and pet dander
Comfortable and skin kind
SUITABLE FOR:
House cleaning
High dusting
Linen changing
Gardening
Pet cleaning
Walking / Jogging
Horse riding
Sports training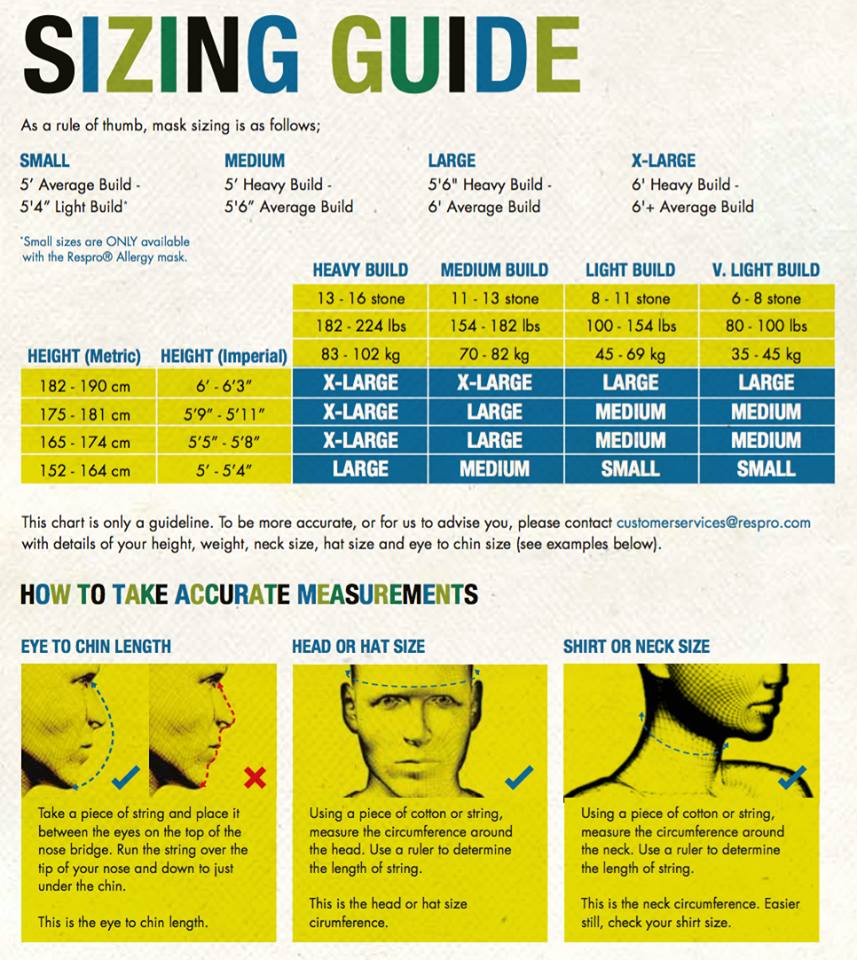 You May Also Like