Respro Powa Elite Valve Pack

The Powa™ Elite valve pack contains two Powa™ Elite valves that can be used in the majority of Respro® Masks (with the exception of the Metro™ Mask).
The larger valves provide rapid exhalation of heat, water vapour and Carbon dioxide and has a variable vane system to maximise airflow when it comes to elevated breathing rates while exercising.
The valves come in four different colour combinations, black-gold, black-silver or white-gold, white-silver.
Features:
Rapid Air Flow™ valves (RAF)
Diaphragm made from medical grade silicon rubber
BENEFITS:
Minimal water vapour build up inside the mask
SUITABLE FOR:
For use with any Respro® mask (with the exception of the Metro Mask)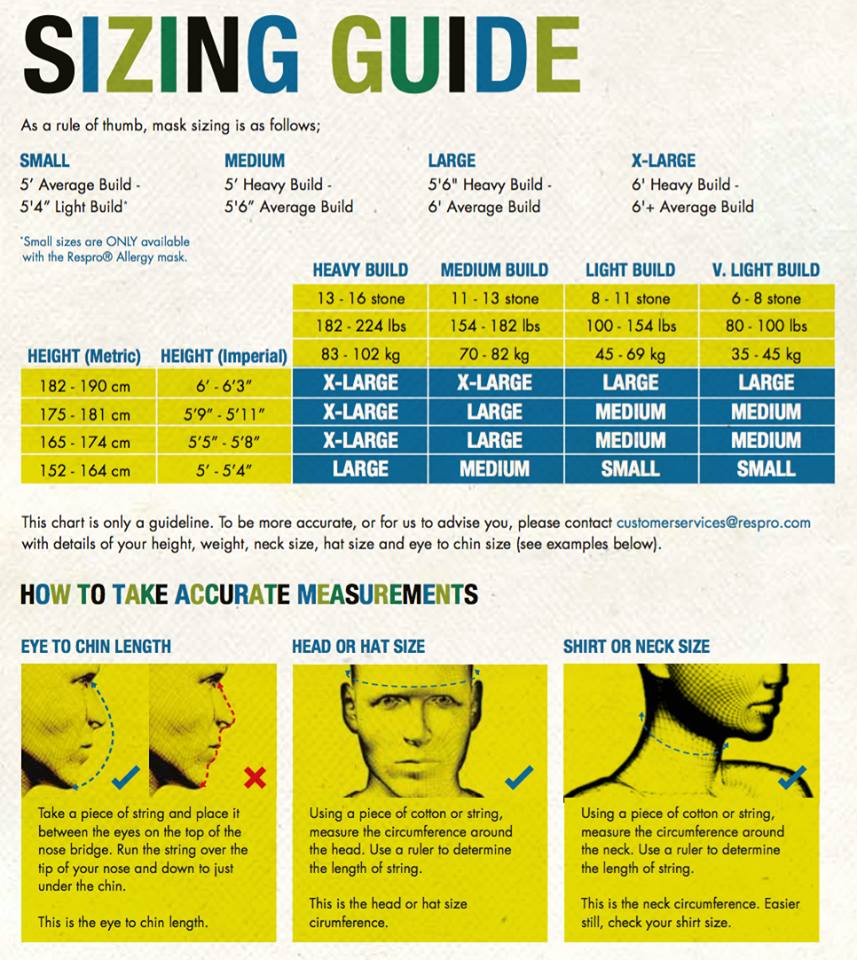 You May Also Like