Respro Allergy Chemical/Particle Filter Twin Pack

This Hepa-Type Filter is for use in your Respro® Allergy Mask. It is made from Polypropylene and filters out fine respirable sub-micron dust (less than 1micron in size).
The Chemical and Particle filter is a 'combination filter' consisting of two filter layers; The Particle filter, the same filter that is provided with your mask and, a layer of Activated Charcoal cloth. Known as 'The Chemical and Particle Filter', it tends to both issues when it comes to Multiple Chemical Sensitivity.
Features:
Replacement filter for Respro® Allergy Mask
Premium grade filtration
DACC™ Activated charcoal
Hypo-allergic material
Face soft material
BENEFITS:
Filters out fine respirable sub-micron dusts (less than 1micron in size)
Filters out non toxic dusts
Sub-micron particulates
and nuisance odours
Can be worn by MCS sufferers
Can be worn by Asthma and allergy sufferers
SUITABLE FOR:
Hygienic work place
House work
Gardening
Mucking out
Walking
Cycling
Jogging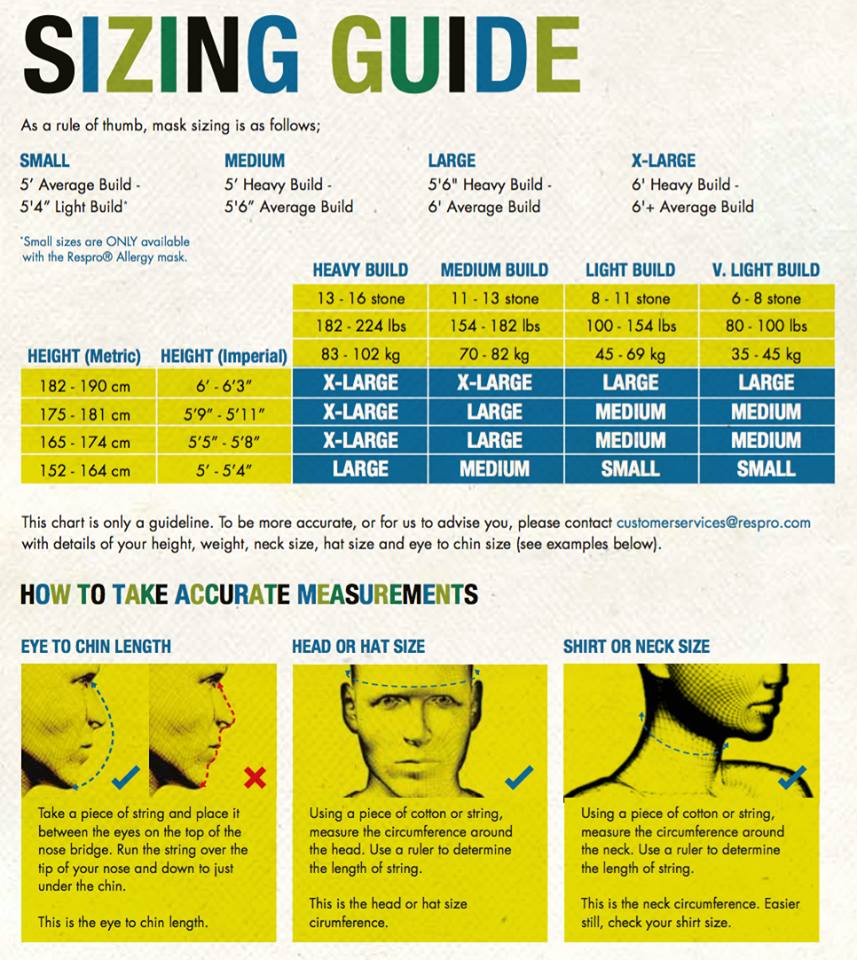 You May Also Like