Respro Foggy Mask

The Foggy®Breathguard is the unique neoprene guard that prevents your visor from fogging up. Visor fogging is a major problem for all bikers and pillion riders - it would be good for car drivers too - if they could see in the first place!
The Foggy®Breathguard is 99.9% effective and is superb value for money. It works with full face crash helmets, is easily fitted and once in place, never has to be removed except for the occasional machine wash. It requires no maintenance - none at all! You simply fit it and forget it.
So if you are still lifting up your visor whilst stationary at traffic lights, then the Foggy®Breathguard is the product for you.
FEATURES
Soft comfortable neoprene
Simple application
Self sealing nose clip
One size fits all
BENEFITS
No adhesive materials
Prevents helmets from fogging up
SUITABLE FOR
Motorcycling
Road racing
Car racing/karting
Commuting
Snowmobiling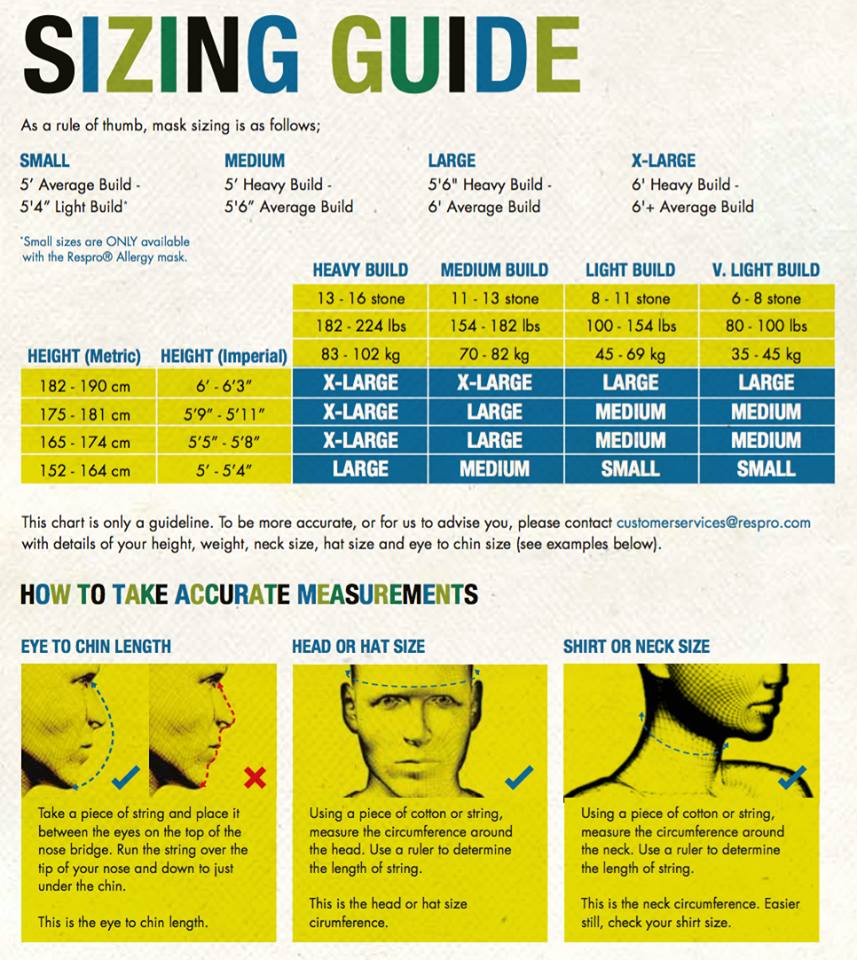 You May Also Like