Rs Taichi RSJ726 Motorcycle Monster All Season Parka

Product information
A military-style all-season jacket that combines design and functionality with impressive multiple pockets with three-dimensional flaps.
It has a dual structure of outer/inner jacket, and can be worn alone or in combination depending on the temperature and occasion.
The standard shoulder, elbow, and back protectors can be upgraded with the optional CE LV.2 protector. Also equipped with an attachment for attaching a chest protector (sold separately).
The chest protector can be attached and detached using snap buttons.
Men's: Height 178 / Chest 96 / Waist 76 / Hip 95
Women's: Height 160 / Bust 80 / Waist 58 / Hip 83 (DARK KHAKI)
Women's: Height 163 / Bust 84 / Waist 62 / Hip 89 (EAGLE GRAY )
CE level 1 soft type protector (shoulders, elbows)
Foam type protector (back)
Removable hood
Removable neck warmer
Ventilation (armpit)
Inner jacket that can be worn alone

REFLECTIVE

CHEST

SHOULDER

ELBOW

BACK

T-DRY

WOMEN

AIR VENT

THERMIC LIGHT

Teflon HT
Product Details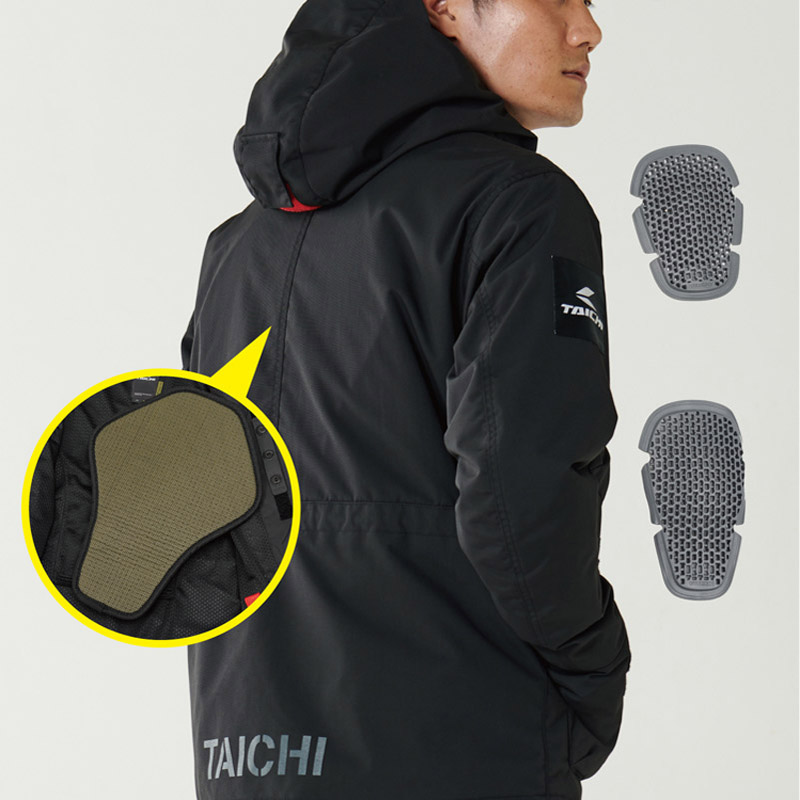 Built-in protectors in various places
Equipped with CE level 1 protectors on the shoulders and elbows that combine excellent breathability and strength, and foam padding on the back. It can also be upgraded by replacing it with a separately sold protector.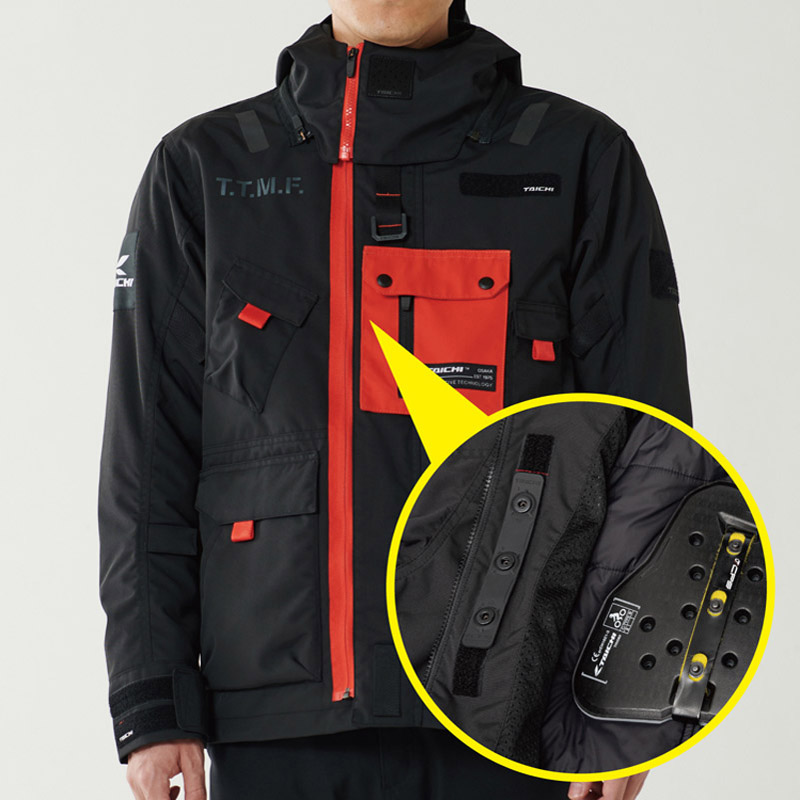 Chest protector can be attached
The chest protector (sold separately) can be easily attached using the snap buttons on the chest. The fixed button can be adjusted steplessly up and down for each base.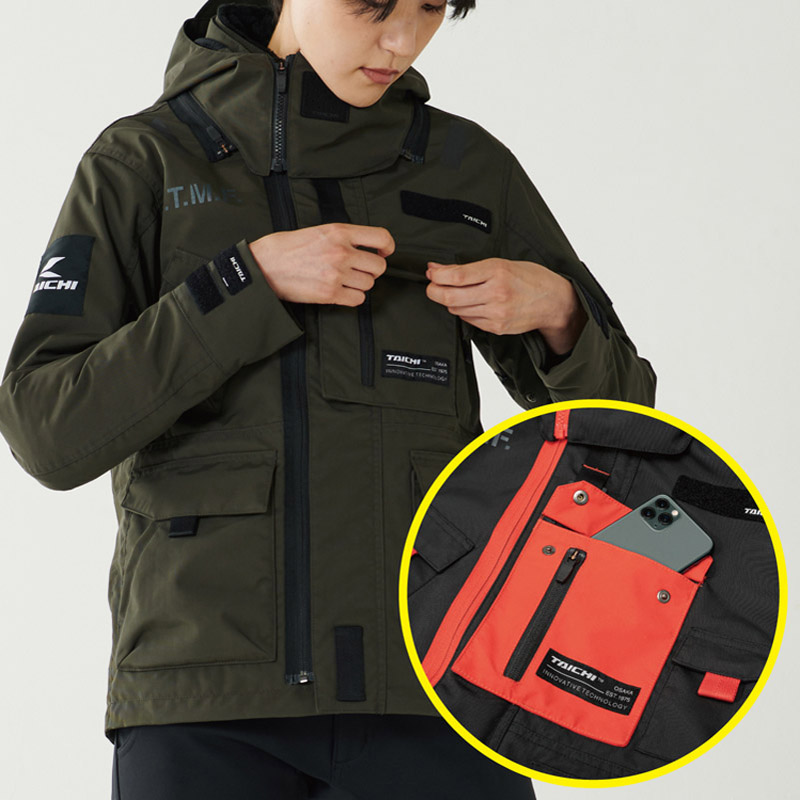 Convenient for carrying small items
Equipped with multiple pockets with flaps that can store small items such as valuables.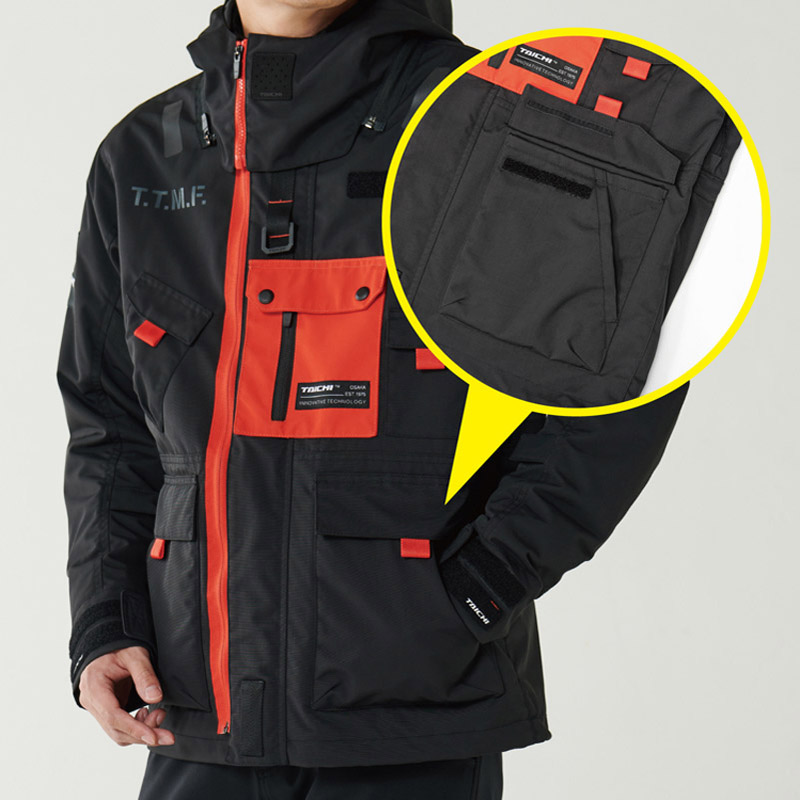 Double pocket with flap
The pockets on the waist are double layered. Not only can it be used to store small items, but when you are taking a break, you can insert your hand from the side and warm your fingertips.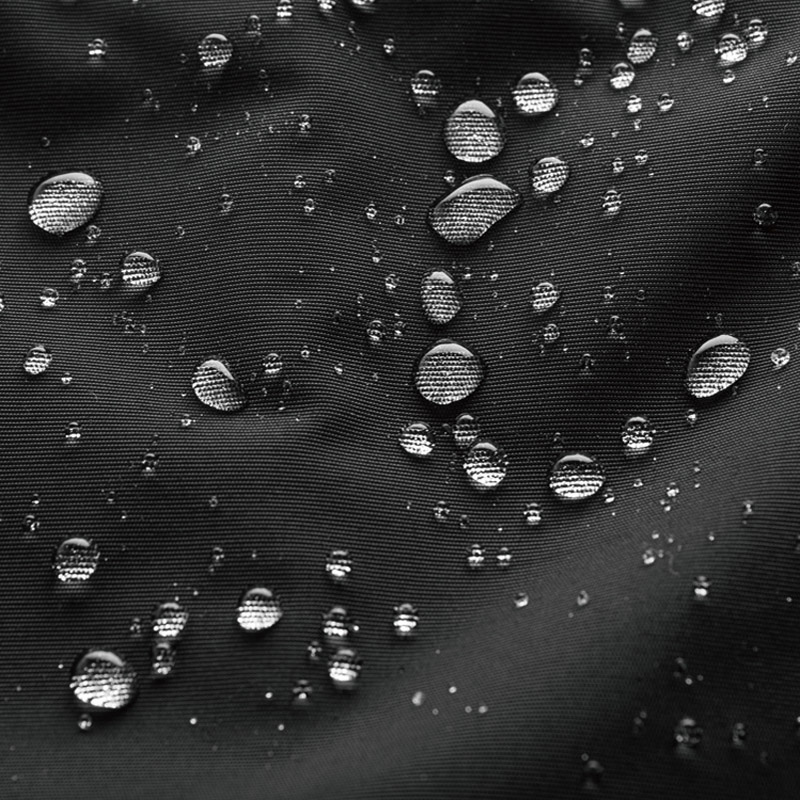 Processed to prevent water droplets and dirt from adhering
The surface of the fabric has been treated to be water repellent to prevent water droplets and dirt from adhering to it.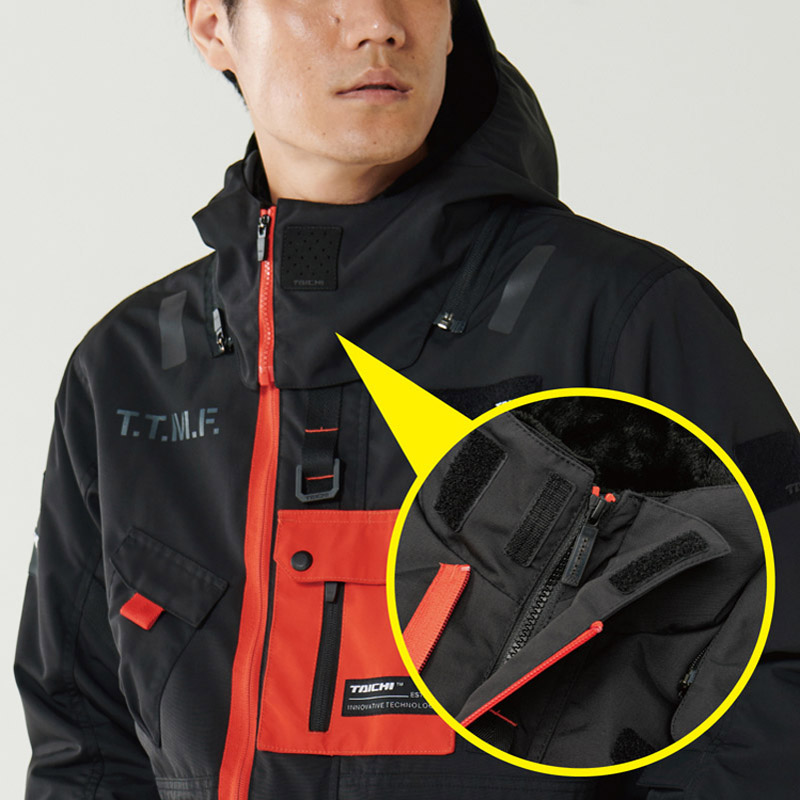 Reduces wind intrusion into clothing
The flap structure on the front of the outerwear and the raised neck of the hood reduce cold wind from flowing into the wear even while driving.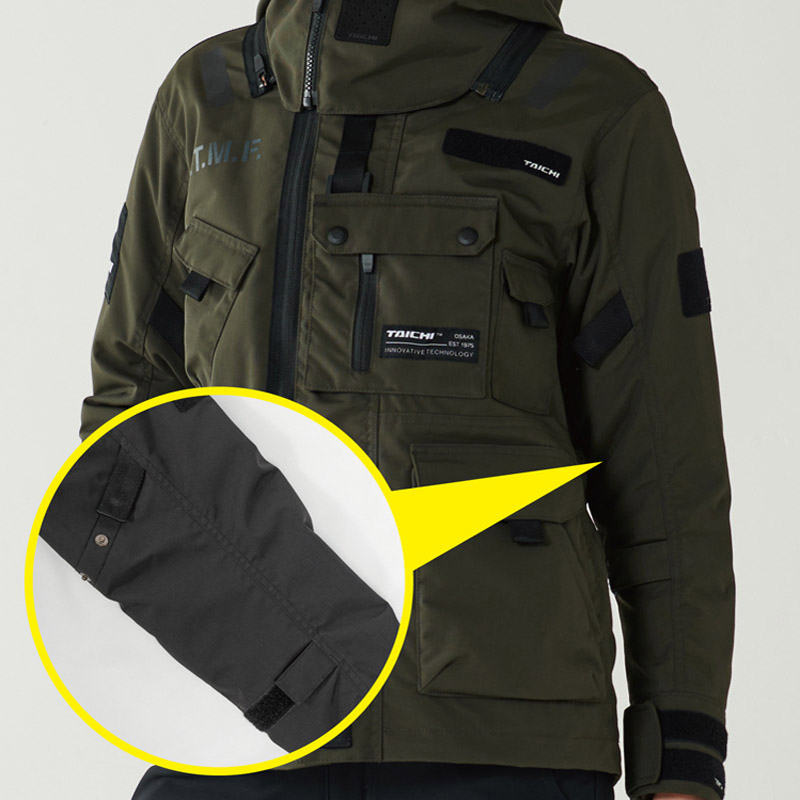 Reduce flapping
Adjustment buttons are placed in 4 places on the arm to reduce flapping caused by the wind while driving.
Consideration is also given to safety at night
Reflective materials are placed at the front and rear to ensure visibility when driving at night.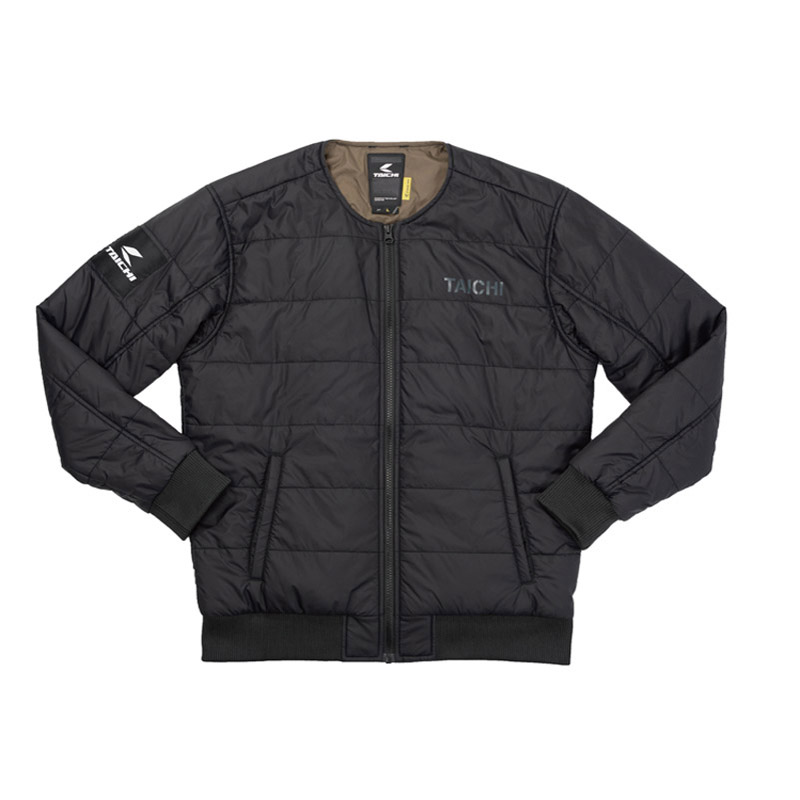 Inner jacket can be worn alone
When taking a break, you can take off your outerwear and wear just the inner jacket.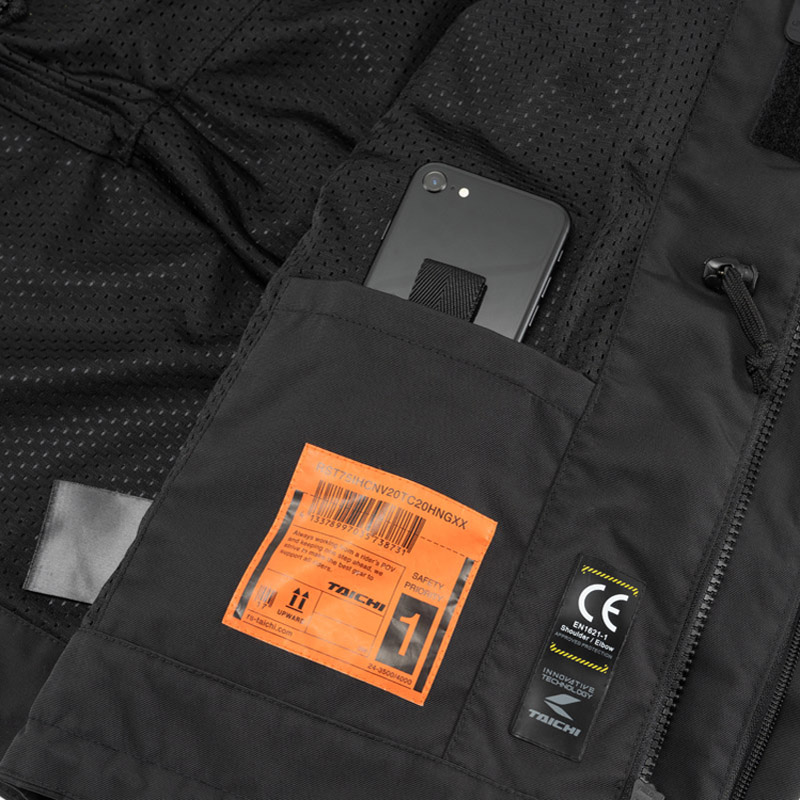 Inner pocket
Equipped with a pocket inside the outer jacket that can store small items such as a smartphone.