Scorpion VX-15 EVO AIR Matronx Off-Road Motorcycle Helmet

All new helmets are sold with Clear visor . Smoke visor on picture are for illustration purposes only
Scorpion VX-15 EVO AIR Matronx Off-Road Motorcycle Helmet
AIRFIT CONCEPT
Airfit™ permits a rider to personalize helmet fit through air adjustable cheek pads with additional noise reduction.Only by SCORPION EXO!
KWIKWICK2® LINER
Very effective, hypoallergenic, removable, machine washable, and very soft and pleasant to the touch, the KwikWick2® lining of the new ScorpionExo® 2011 range is a real custom-made slipper for your head.
Features
Advanced Polycarbonate Composite Engineered Shell: Lightweight and tough.
Fully-adjustable, aero-tuned visor: Reduces lift at high speeds.
Ventilation System: Large intake manifolds and aero-tuned rear vents maximize airflow through the helmet.
Large Eyeport: Fits all goggles and provides maximum visibility.
Strap Grip: Keeps goggle strap in place.
Padded Chin Strap with KwikWick™
Material: Comfortable and secure.
Custom liner and cheek pad kits: Available in wild patterns.
Closing chinstrap by double D ring.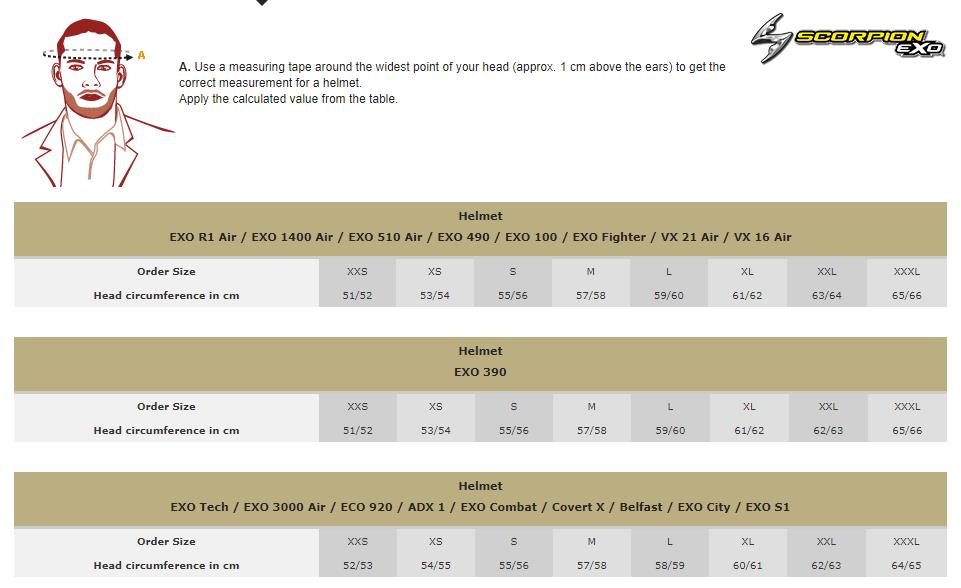 You May Also Like