Scorpion VX-20 AIR Sherco Off-Road Motorcycle Helmet

All new helmets are sold with Clear visor . Smoke visor on picture are for illustration purposes only
Scorpion VX-20 AIR Sherco Off-Road Motorcycle Helmet
TOP RIDERS CHOICE
Marc Coma, Pela Rent, Mathias Bellino, Ivan Crevantes, Aigar Leok , Dylan Ferrandis, Arnaud Tonus, Xavier Boog, Rui Goncalves, Jean-Claude Mousse, Ludivine Puy, Adrien Chareyre , Stephane Perhansel.
DUAL AIRFIT®
This technological feature actually manages to combine very effectively two Airfit® inflation pumps: one placed under the chin bar and acting on the cheek pads for a customised fit ,and the second located at the back of the helmet, this time inflating or deflating the front section.
KWIKWICK2® LINER
Very effective, hypoallergenic, removable, machine washable, and very soft and pleasant to the touch, the KwikWick2® lining of the new ScorpionExo® 2011 range is a real custom-made slipper for your head.
TCT© Thermodynamical Composite Technology:
Extremely light, having reduced the weight by nearly 250 g, the new TCT® structure provides a level of protection as yet unseen in the world of helmets. This smart shell is able to gradually crumple on impact, which allows it to absorb most of the energy generated by the shock, while retaining one of the strongest structures.
REMOVABLE CHIN BAR AIR VENT
A real breath of fresh air in the world of off-road helmets, the air vent in the chin bar is brand new and answers the true constraints faced by riders! It can be removed in a snap in order to very easily take out the filter and clean it effectively. Reassembly is just as simple, as both disassembly and assembly take a few seconds.
EXOLON® visor
The peak of the Scorpion VX-20 Air revolutionises the universe of the Off-road helmet. Totally deformable and unbreakable, fixed via screws designed to break in case of violent impact, the peak EXOLON is spectacular of efficiency.
More features
Fully-adjustable, aero-tuned visor: Reduces lift at high speeds.
Ventilation System: Large intake manifolds and aero-tuned rear vents maximize airflow through the helmet.
Large Eyeport: Fits all goggles and provides maximum visibility.
Strap Grip: Keeps goggle strap in place.
Padded Chin Strap with KwikWick™ material: Comfortable and secure.
Custom liner and cheek pad kits: Available in wild patterns.
Closing chinstrap by double D titanium ring.
1150g in M size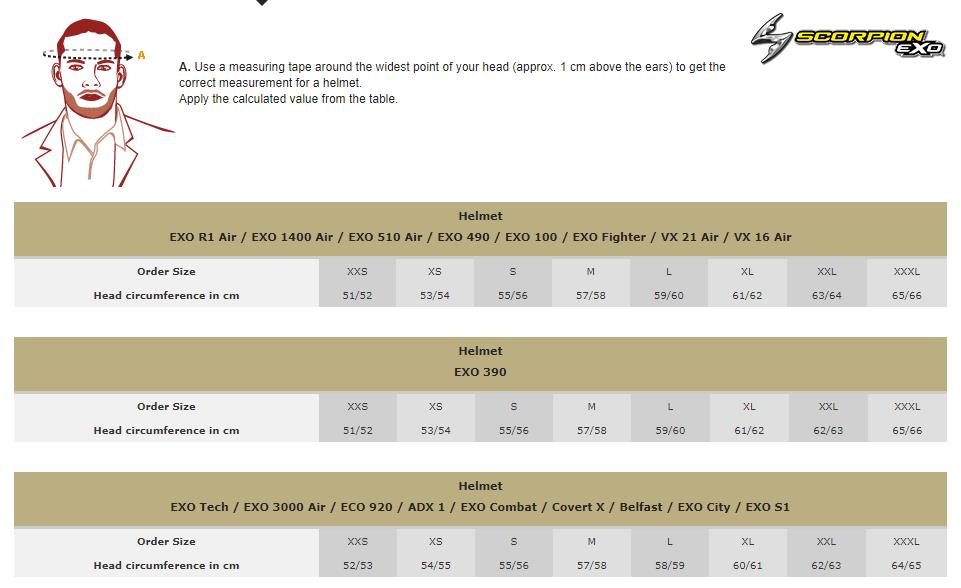 You May Also Like